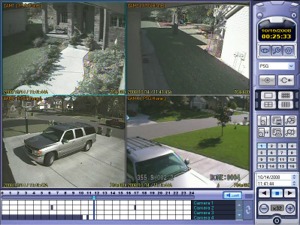 Specialists say the cost of employee theft and embezzlement adds up to billions of dollars annually. For most companies, employee theft is a much more serious concern than burglars or shoplifters. In the retail industry, where theft of all types is a recurring problem, businesses recover an average of $1,350 from each employee apprehended for stealing, compared to $196 recovered from shoplifters. With dramatic figures like these, taking steps to eliminate theft and graft within a firm are sure to yield returns. Should you consider your business immune to employee theft, think again. Security experts estimate that as many as 30 percent of all employees do steal, and that another 60 percent will steal if given sufficient motive and opportunity. The current economic hard times only add to the temptation of personnel to take what does not belong to them.
Integrates with most high end Office Solutions

door access card or bio systems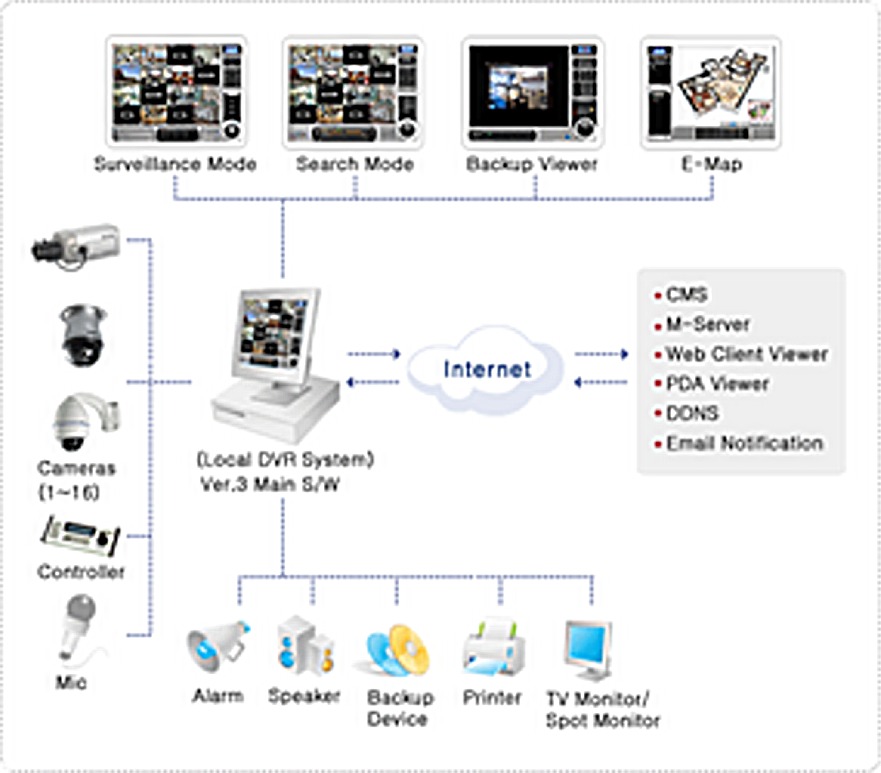 · Prosecute Gas Station Drive Offs.
· Help Prevent Employee Theft.
· Shop Lifting Deterrent.
· Point of Sale Transaction Recording.
· Improve Staff Security.
· View business activity on the web.
· Know your employees activity.
· Keep an eye on inventory.
· Employee theft deterrent.
Retail / Franchise Solutions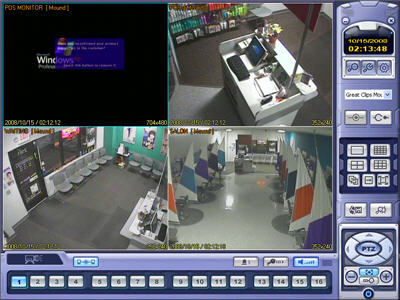 Enterprise Solutions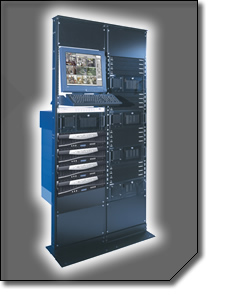 DS Enterprise is an enterprise-class digital video surveillance system, meaning it accommodates an unlimited number of cameras in an unlimited number of locations -- all administered and operated in remote control stations on a network.
Like all Integral Technologies digital surveillance products, DS Enterprise can be configured to record continuously with the occurrence of motion or upon events such as alarms and transactions. Additional sites and cameras can be seamlessly incorporated into the system. DS Enterprise has unmatched alarm assessment and other features to provide an uncompromising and uncompromisable CCTV system.
The basic architecture of this system provides quick and thorough integration with other security systems. It also creates a CCTV system that's completely flexible and scalable. The archiving system used by DS Enterprise is state-of-the-art. Integral Technologies offers Remote View, a common interface for all Integral's products. The entire system can be accessed and administered remotely.
CCTV / Surveillance Manufactures and Partners