Business and Residential Security Systems

There has been no shortage of ranting and raving about crime rates. In part, of course, this is because crime has been on the rise in the city for the better part of four years.
Selecting the right security company is an important decision. Providential Solutions Group is dedicated to providing rapid response and high-quality service to help protect your home and business. We provide complete security systems for offices, retail and more.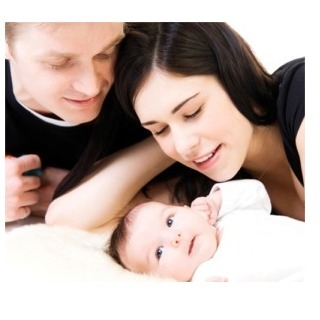 Providential Solutions Group provides 24-hour home and business security monitoring service. There isn't a time when our monitoring centers are not on call. In addition, we provide business surveillance systems so you can keep an eye on your business as well. Please see our video surveillance section on this website.
We only carry Professional Grade security systems from leaders such as DSC, and that equals quality. This is not the same type of type of equipment that you might have seen at your local discount store. Sometimes the same manufacturer designs several lines of products in order to attract different customer levels. Providential Solutions Group provides the highest quality line from every manufacturer's Professional Grade lines.

Most important is our professional staff of engineers, installers and support people. Count on us to engineer a system specifically designed for your application and installed by certified professionals. Trust that not only your systems will perform with your safety in mind, but we also assure that you will be 100% satisfied with your security investment.
Now Featuring DSC's New ALEXOR 2-Way Wireless Security Suite

Introducing Alexor, the great protector.
The 2-Way Wireless Panel and "virtual" brain of DSC's 2-Way Wireless Security Suite, Alexor provides fully supervised communication to DSC's 2-Way and DSC 433 mega hertz wireless peripherals, keypads, sirens, detectors and wireless keys, as well as GSM and IP communications.
32 wireless zones, 16 wireless keys (without using a zone slot)

16 user codes, 1 master code and 1 maintenance code

Account code error checking (patent pending)

Alternate communications via GSM/GPRS and IP
Name Brand Quality Business Partners